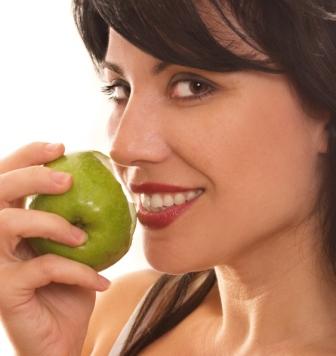 This dental office is all about you. We understand the problems you face with either having dentures for the first time, or trying to get that perfect fit. Patients, over the years, struggle with dentures not fitting and gums shrinking. This leads to frustration and embarrassment. Dr. Burkholder and Dr. Ramos have the experience and will spend the time to help you with your dental needs.
"Many people with unattractive smiles are passed by, missing out on many opportunities in life."
NEW DENTURES
- If you need to be rescued from poor fitting dentures, then you need to see us immediately. We have been helping people with loose dentures, poor fit, and sunken faces for over 25 years. Our team believes that you deserve optimal oral health and function. We invite you to experience modern dentistry in our Harlingen office.
Services Offered:
1. New and Replacement
Dentures
2. Dental Implant Retained Dentures
3.
Teeth-In-A-Day Implant Dentures
4. Denture Relines
5. Denture Repairs
6. Sleep Dentistry
7. Extractions
8. Crowns, Bridges, Veneers
9. Front tooth implant in a day
CALL FOR A FREE CONSULTATION
DENTURES OR
DENTAL IMPLANTS
956-428-5566